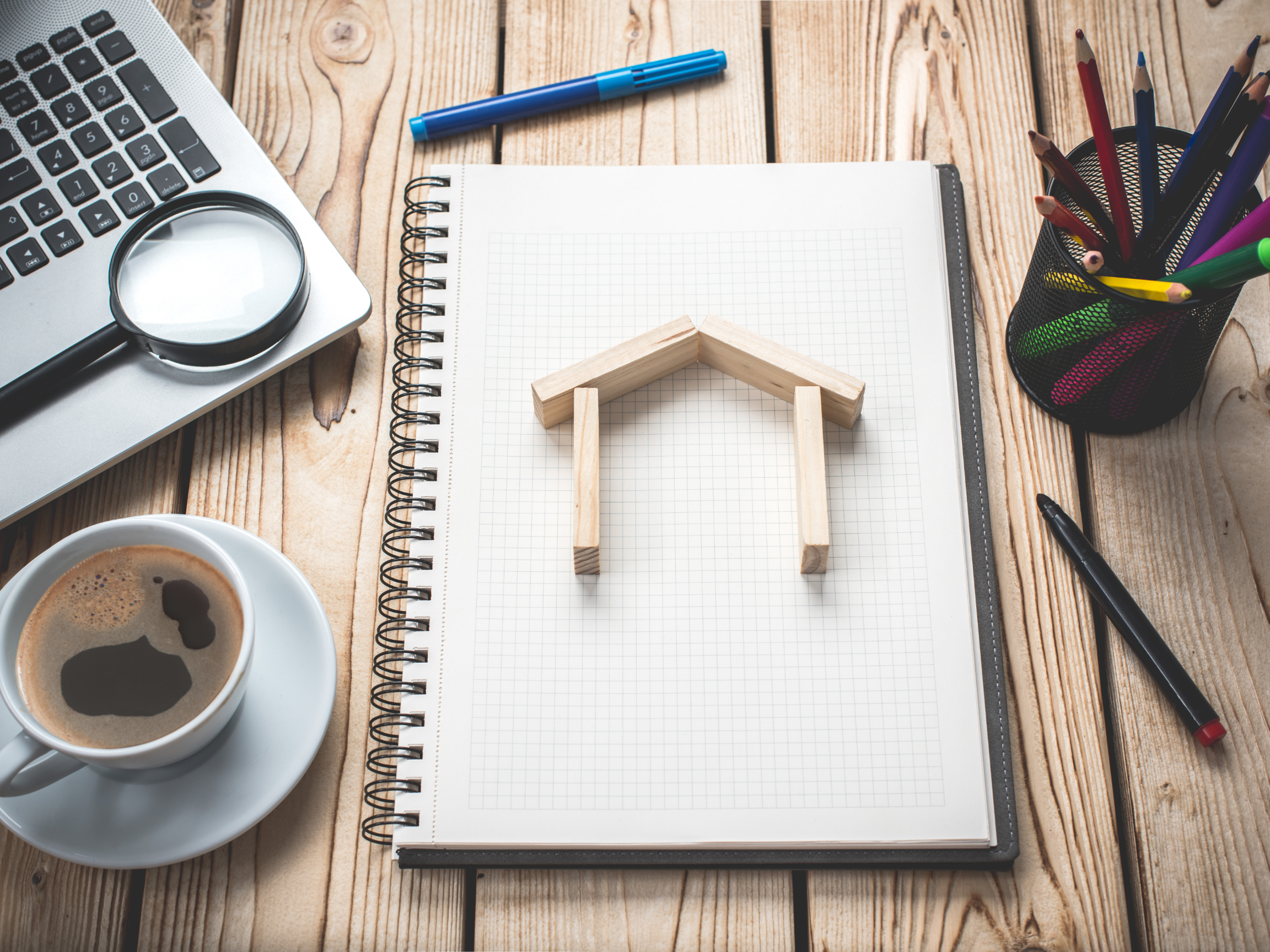 ---
Estate, property & facilities management within the leisure, hospitality & retail industry.
Within Facilities Management we offer support across a wide range of operational, technical, business development and leadership roles.

We cover all areas within Facilities Management which includes traditional soft services such as cleaning, catering, grounds maintenance and of course hard FM roles such as engineers, M&E and all technical services. Within our team we also have a consultant who specialises in all remote site services across all geographic areas.

Our Property and Construction expertise extends to all aspects of Commercial Build, Civil Construction and Consultancy recruitment.

We offer a comprehensive service for onsite staff as well as design managers, surveyors, project, construction and engineering managers at all levels.
Helping businesses thrive by finding great talent within a wide range of estate, property and build related roles.