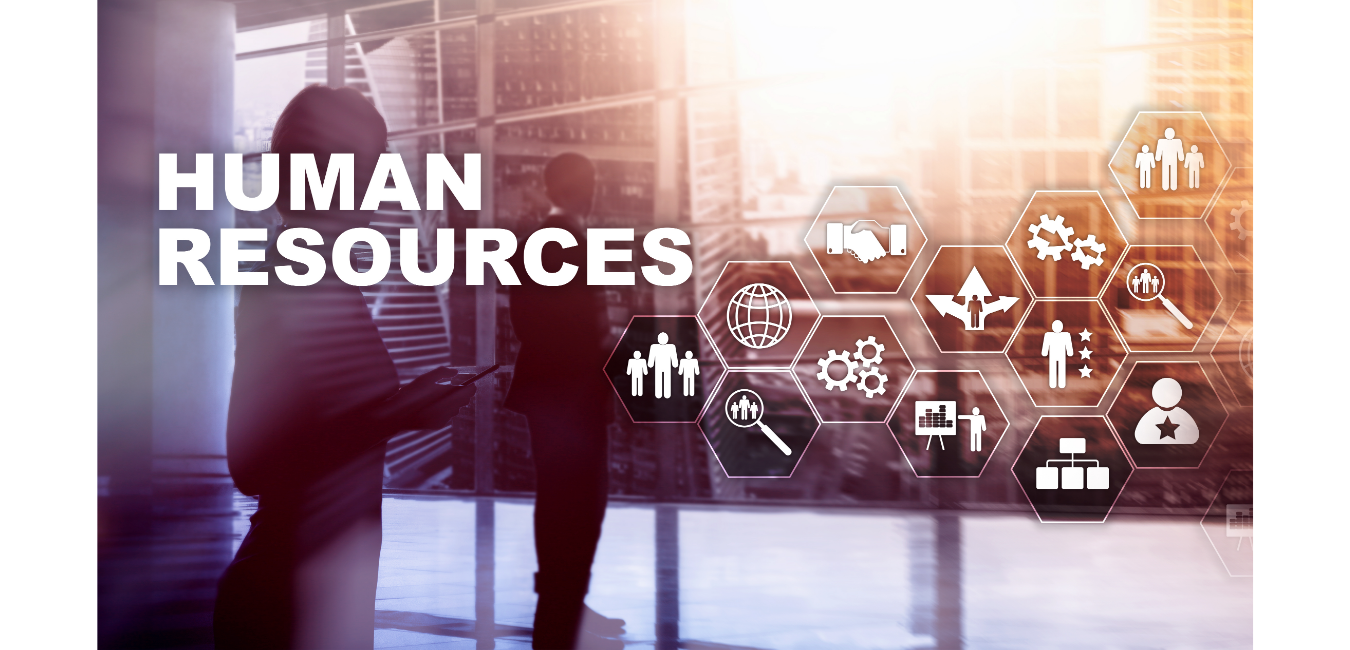 Leisure Solutions recruit for a range of HR professionals, including HR Managers, HR Advisors, Reward Analysts, Resourcing Managers and Learning & Development Coordinators, placing the right candidates in the right jobs to make a real difference to people and organisations alike.
HR Manager & Business Partners
We have helped some leading names within our industry find the right leadership to drive their HR functions. As recruiters we are regularly speaking to high calibre HR individuals who are looking for their next move.
HR Generalists
Recruiting across Hospitality & Leisure we understand the unique challenges of the sector, we work with a wide range of HR Generalists that know and understand these challenges and can help guide your business to thrive.
HR Advisors & Administrators
Leisure Solutions works with businesses of all sizes, from smaller independents to large multinationals. We have a wide range of HR Advisors & Administrators to fit all business types and needs and can help you find the right talent.
Learning & Development
We've helped companies across the hospitality and leisure industry find the right L&D professionals for their business, our network allows us to add real value to your business, sourcing people who understand and are passionate about hospitality.
Employee Relations
Our industry is focused on people and the delivery of exceptional service, Leisure Solutions helps business navigate the wide range of challenging ER issues the sector can face using out ever growing network of talent.
Temporary & Interim
With a range of experienced HR Professionals available we're able to support businesses that have a short term need across all levels of your HR function.