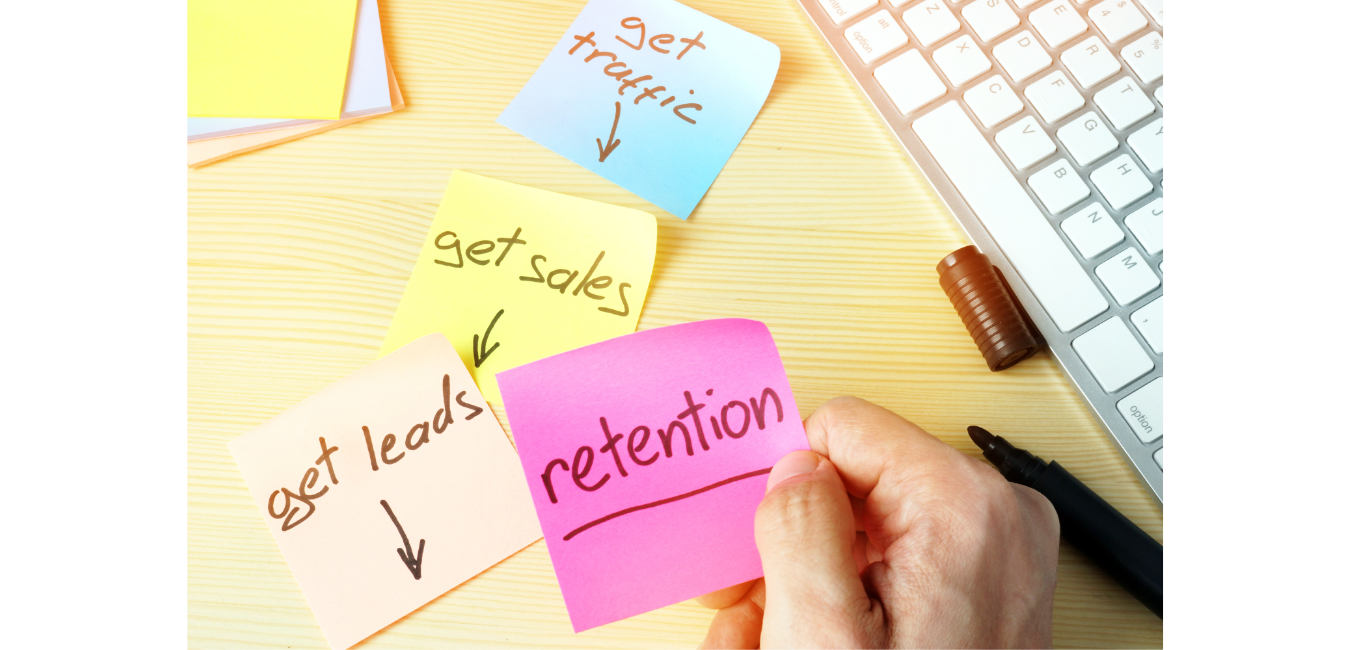 We recruit for a wide range of Sales & Marketing, helping a wide range of Hospitality & Leisure businesses find the right people.
Sales Directors & Managers
We have helped some leading names within our industry find the right leadership to drive their sales management. We are regularly speaking to high calibre individuals who are looking for their next move and could add value to you.
National Account Managers & Business Development Managers
Recruiting across Hospitality & Leisure we have regular contact with a diverse range of NAM's & BDMs that could add value to your business. From Pubs, Hotels, Retail to SaaS we can help.
Sales Executives & Sales Advisors
Sales is the life blood of any business, we work hard to understand your business, products & services and find the right people to represent and grow your business.
Marketing Directors & Managers
We've helped companies across the hospitality and leisure industry find the right senior marketing directors/managers for their business, our network allows us to add real value to your business, sourcing people who understand and are passionate about hospitality.
CRM & Digital
With the ever growing importance of online and digital marketing its essential you have the right talent growing this area within your business, we have supported a wide range of businesses find the right digital talent for their business.
Marketing Assistants & Executives
Often at the heart of delivering and driving your business marketing campaigns, Marketing Assistance & Executives are a truly important part to the success of any business , Leisure Solutions works hard to find you the right talent for your business.